Smartphone trail: the University Library in 30 minutes
Are you new here? Take your smartphone for an interactive walk through the Main Library. Learn how to find and borrow books in the reading rooms. Solve scanning and e-book tasks and much more. The Smartphone trail is in German.
Download the free Actionbound app on your smartphone or tablet via Google Play, the App Store or directly via Actionbound.
Call up the trail directly from your smartphone: www.actionbound.com/bound/UBEntdeckungstour. Or open the app and scan the QR code: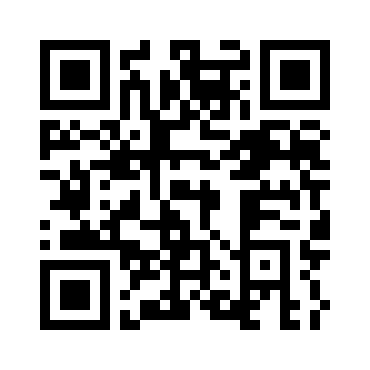 If you have any further questions, please contact the information desk in the entrance hall. We're happy to help!