New in the university network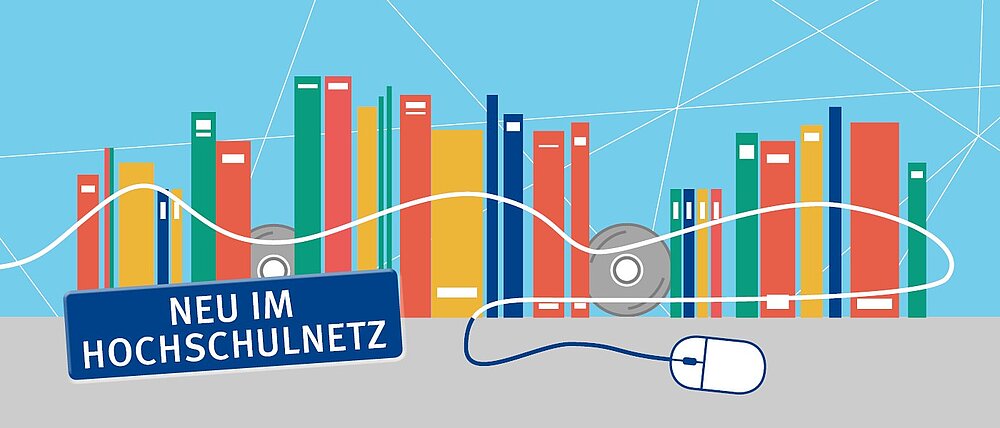 Encyclopedia of Slavic Languages and Linguistics Online
Die Encyclopedia of Slavic Languages and Linguistics bietet mit rund 400 Artikeln das umfassendste Nachschlagewerk über slawische Sprachen, das je veröffentlicht wurde. Es werden alle wichtigen Aspekte der slawischen Sprachfamilie von ihren indoeuropäischen Ursprüngen bis zur Gegenwart sowie Überlegungen zur Interaktion des Slawischen mit anderen Sprachen behandelt.
Im Hochschul- und Kliniknetz nutzbar und über Login (z.B.: VPN oder WueLogin oder sonstiges Passwort)
Aufrufbar über DBIS.