Library closed
05/13/2021
On Thursday, 13.05.2021 (Ascension Day), the Main Library and all departmental libraries will be closed.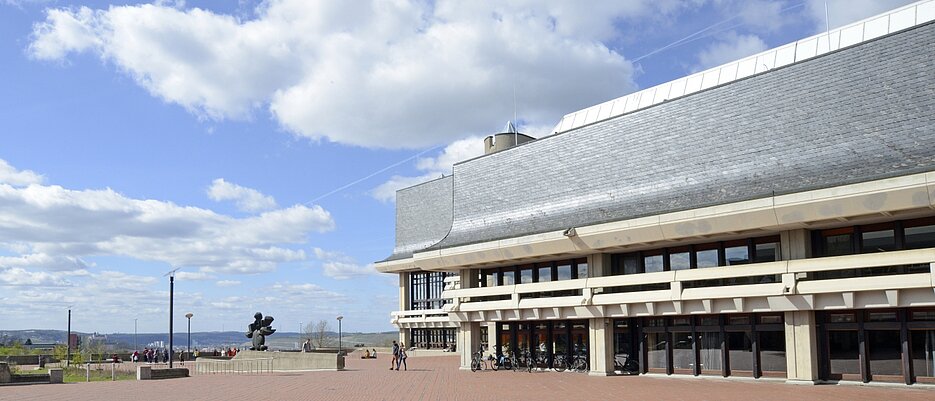 Media borrowed in the Main Library or the departmental libraries can be returned around the clock via the returns box of the Main Library (to the right of the entrance in the direction of the canteen).
Please send returns by post to: Universitätsbibliothek, Leihstelle, Am Hubland, 97074 Würzburg. (Note: The date of receipt by us is decisive for the timely return of the item).