Departmental Library for Psychology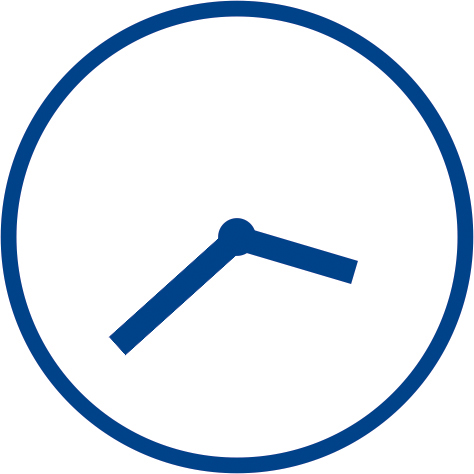 In the departmental library, you will find specialist literature on psychology. The entire departmental library collection can be searched via the catalogue.
The shelf marks of these items start with "514/".
Dezember 19:
Neue Ausstellung in der Teilbibliothek: "Carl Stumpf (1848-1936) und die Anfänge der Gestaltpsychologie". Die Ausstellung wurde vom Adolf-Würth-Zentrum für Geschichte der Psychologie erstellt und der Teilbibliothek zur Präsentation übergeben. Herzlichen Dank an das AWZ für die Leihgabe!
Oktober 19:
Neue Arbeitsplätze in der Teilbib:
Im Raum 012/013 (hinten gegenüber vom Lesesaaal) wurden pünktlich zum Semesterstart drei neue Arbeitsplätze eingerichtet.
The departmental library is a reference library, which means that items can usually only be used on site. Kurzausleihe (von Freitag 11:00 Uhr bis Montag 12:00 Uhr) ist möglich. Psychotherapists in training can borrow items as part of the WAPP continuing education course (14 days, proof required).
There are special regulations for borrowing tests.
More information on further lending conditions can be found in the Guidelines on the use of departmental libraries (PDF, 124 KB). You will find a large collection of study-relevant literature available for loan in the Hubland Main Library.
Study desks
There are a total of 42 study desks in the departmental library, 13 of which are equipped with PCs.
Group carrel
The departmental library offers a group carrel for smaller student working groups (up to four persons). Please go to the information desk to reserve the room or call the library (phone number: +49 931 31-86044).
Facilities
Access to specialist databases for literature searches, internet access, Wi-Fi, multifunctional copier
Databases
Specialist information
Building:
Z4, Hubland Süd (UB)
Subject librarian for Pedagogy, Psychology and Media Communications
Building:
Z4, Hubland Süd (UB)
Get in touch with us at any time, in writing, by telephone, by e-mail or via our contact form.