Departmental Library for Physics, Astronomy, Computer Science and Media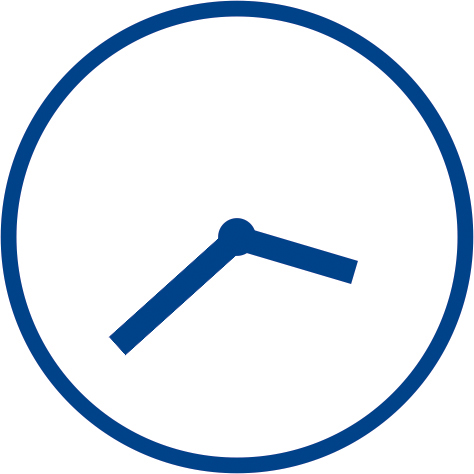 In the departmental library, you will find specialist literature on physics, astronomy, computer science and media communication. The entire departmental library collection can be searched via the catalogue.
The shelf marks of these items start with "750/". There are separately listed special collections entitled "Didactics of physics" (751) and "IT reference collection" ( 710, located in the departments).
The departmental library is a reference library, which means that items can usually only be used on site.
More information on further lending conditions can be found in the Guidelines on the use of departmental libraries (PDF, 124 KB). You will find a large collection of study-relevant literature available for loan in the Hubland Main Library.
Study desks
The departmental library has 109 study desks as well as six computer workstations with Internet access.
Group carrels
The library offers two group carrels for student working groups.
Facilities
Access to specialist databases for physics, astronomy, computer science and media communication, Internet access, Wi-Fi, multifunctional copier,
Lockers
Jackets, coats and bags may not be taken into the library, but can be stored in lockers outside the entrance area. Please bring your own padlock (shackle thickness ideally 6–7 mm) and remember to empty your locker in the evening. A limited number of permanent lockers are available to students.
Building:
Z4, Hubland Süd (UB)
Building:
M1, Hubland Süd
Get in touch with us at any time, in writing, by telephone, by e-mail or via our contact form.