Departmental Library for Music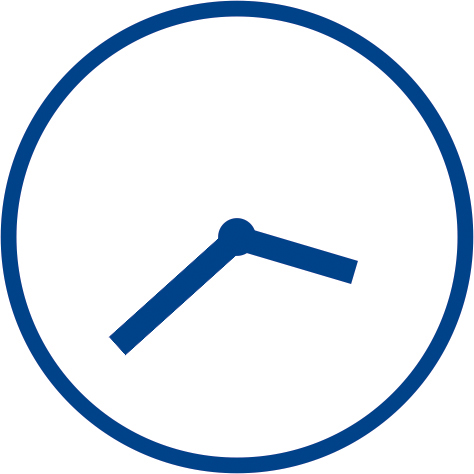 The departmental library for music is a special library for books, journals, musical scores, sound recordings and other items. The entire departmental library collection can be searched via the catalogue.
Items located at the Domerschulstrasse departmental library have shelf marks starting with "410/". Items on music pedagogy at the Lernwerkstatt Musik departmental library can be identified by shelf marks starting with "411/".
The departmental library is a reference library, which means that items can usually only be used on site. Short loans (three days, maximum of five books) are possible.
More information on further lending conditions can be found in the Guidelines on the use of departmental libraries (PDF, 124 KB). You will find a large collection of study-relevant literature available for loan in the Hubland Main Library.
Study desks
A total of 21 study desks are available,
Facilities
Access to specialist databases for musicology literature searches, Internet access, Wi-Fi, multifunctional copier
Lockers
There are twelve lockers in the library entrance area. Please bring a €1 coin with you to use a locker and remember to empty your locker in the evening.
The departmental library for music is not accessible to people with disabilities. Please contact us if you would like to borrow items from the sectional library for music. We will be happy to assist you.
Building:
Z4, Hubland Süd (UB)
Building:
Domerschulstraße 13
Subject librarian for Ancient Near Eastern studies, Archaeology, Art, Cultural Studies of South and East Asia, Egyptology, Music, and Slavic Studies
Building:
Z4, Hubland Süd (UB)
Get in touch with us at any time, in writing, by telephone, by e-mail or via our contact form.