Departmental Library for Mathematics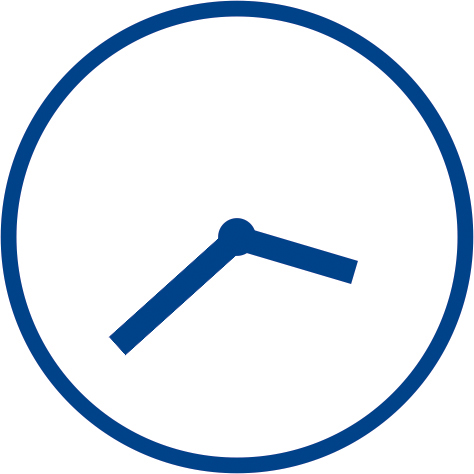 In the departmental library, you will find specialist literature on mathematics. The departmental library also has a large collection of mathematical textbooks and literature on the didactics of computer science.
The entire departmental library collection can be searched via the catalogue. The shelf marks of these items start with "700/".
The Würzburg Collection of Historical Calculating Machines (Würzburger Sammlung historischer Rechenmaschinen) can be visited in the departmental library. The permanent exhibition features around 70 historical calculating machines built between the last century and the early seventies.
The departmental library is a reference library, which means that items can usually only be used on site. All lending conditions (weekend and overnight loans) are summarised on a separate page.
More information on further lending conditions can be found in the Guidelines on the use of departmental libraries (PDF, 124 KB). You will find a large collection of study-relevant literature available for loan in the Hubland Main Library.
Study desks
The departmental library has a total of 108 study desks on two floors, including 4 computer workstations with Internet access and 1 research PC (catalogue). All study desks are equipped with sockets and are therefore suitable for laptops.
Group carrel
Unfortunately, there is no group carrel in the departmental library. However, there is a room in the same building (no. 00.105) that can be used as a group working room for mathematics students.
Facilities
Access to specialist databases for literature searches, Internet access, Wi-Fi, multifunctional copier, Book2net scanning station
Lockers
Jackets and bags may not be taken into the library. Lockers are available outside the departmental library. Please bring a €2 coin with you to use a locker and remember to empty your locker in the evening.
Career Service, Hubland Nord, Josef-Martin-Weg 54.1, see also: Career Bibliothek
700/Sand.: Location Sanderring 2, Room 404, Phone: 0931/31-81048, Opening hours
Databases
Specialist information
Kristina Hanig (on parental leave)
Building:
Z4, Hubland Süd (UB)
Department head (temporary)
Building:
Z4, Hubland Süd (UB)
Building:
Z4, Hubland Süd (UB)
Building:
64, Hubland Nord
Subject librarian for Physics, Technology, General Natural Science and Mathematics (substitute)
Building:
Z4, Hubland Süd (UB)
Subject librarian for Mathematics and Computer Science
Building:
Z4, Hubland Süd (UB)
Get in touch with us at any time, in writing, by telephone, by e-mail or via our contact form.