Departmental Library for Cultural, Historical and Earth Sciences (TB KGG)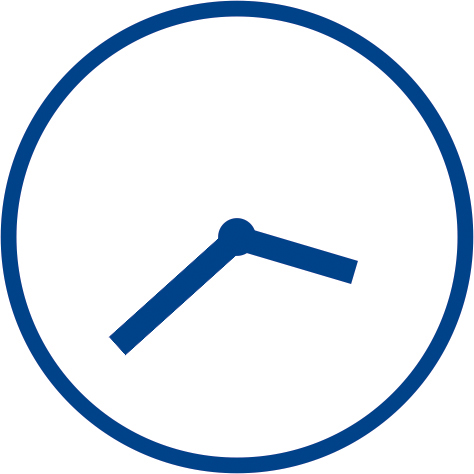 In the departmental library, you will find specialist literature on geography, history, cultural studies of East and South Asia, art history, pedagogy and Slavic studies. The entire departmental library collection can be searched via the catalogue.
The shelf marks of these items start with "480/" and "407/". Collections in departmental libraries of the Institute for Art History start with the shelf mark "490/".
The departmental library is a reference library, which means that items can usually only be used on site. All lending conditions (weekend and overnight loans) are summarised on a separate page.
There are special regulations for borrowing tests.
More information on further lending conditions can be found in the Guidelines on the use of departmental libraries (PDF, 124 KB). You will find a large collection of study-relevant literature available for loan in the Hubland Main Library.
Study desks
A total of 170 study desks are available. There are eight research PCs with Internet access. 116 study desks are equipped with sockets. A height-adjustable desk for ergonomic work can be find on the ground floor.
Facilities
Internet access, Wi-Fi, multifunctional copiers
Digitised card catalogue
Part of the Slavic studies collection has been archived with shelf marks beginning '102/' and indexed in a digitised card catalogue (PDF, 12,30 MB. These items can be ordered from the University Library catalogue using the "Offline order" button.
Cloakroom / Lockers / Permanent lockers
Jackets, bags (including laptop bags) and food may not be taken into the departmental library. Lockers are available to store your belongings. You will need a padlock (shackle thickness 6–7 mm) to use the lockers. Permanent lockers are also available in the departmental library.
Building:
Z4, Hubland Süd (UB)
Get in touch with us at any time, in writing, by telephone, by e-mail or via our contact form.