Departmental Library for Chemistry and Pharmacy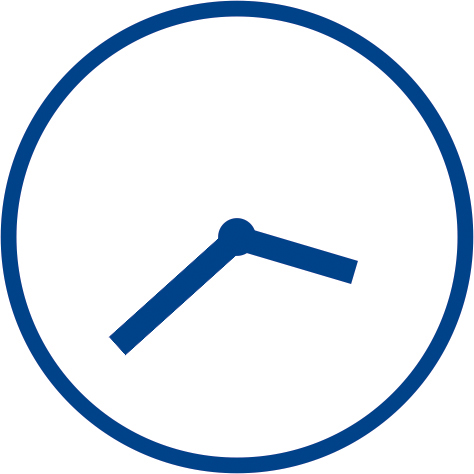 In this departmental library, you will find specialist literature on chemistry and pharmacy. The entire departmental library collection can be searched via the catalogue.
The shelf marks of these items start with "600/".
The departmental library is a reference library, which means that items can usually only be used on site. All lending conditions (weekend and overnight loans) are summarised on a separate page.
More information on further lending conditions can be found in the Guidelines on the use of departmental libraries (PDF, 124 KB). You will find a large collection of study-relevant literature available for loan in the Hubland Main Library.
Study desks
A total of 60 study desks are available,
Carrels
The departmental library for chemistry and pharmacy has 4 group carrels and 6 individual carrels that can be used without registration. The carrels have no roof and are not locked. They cannot be reserved.
Facilities
Access to specialist databases for literature searches , internet access, Wi-Fi, multifunctional copiers
Databases
Specialist information
Building:
Z4, Hubland Süd (UB)
Building:
C3, Hubland Süd
Subject librarian for medicine, chemistry and pharmacy
Building:
Z4, Hubland Süd (UB)
Get in touch with us at any time, in writing, by telephone, by e-mail or via our contact form.