Departmental Library for Business Management and Economics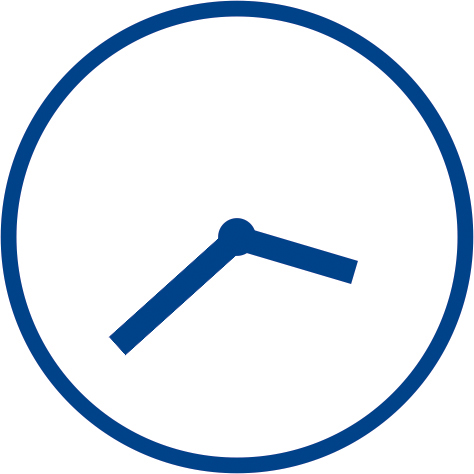 In the departmental library, you will find specialist literature on business management and economics. The entire departmental library collection can be searched via the catalogue.
The shelf marks of these items start with "800/".
During the lecture period, the library's opening hours are extended to: Monday - Thursday 8:00 - 21:45, Friday 8:00 - 20:00 and Saturday 10:00 - 18:00.
We wish everyone a great start to the new semester.
Please note, the departmental library will offer reduced opening hours during the semester breaks: Monday - Friday 8:00 - 19:00, Saturday closed
The departmental library is a reference library, which means that items can usually only be used on site. All lending conditions (weekend and overnight loans) are summarised on a separate page.
More information on further lending conditions can be found in the Guidelines on the use of departmental libraries (PDF, 124 KB). You will find a large collection of study-relevant literature available for loan in the Hubland Main Library.
A total of 158 study desks are available, including 14 computer workstations with Internet access and 2 research PCs (catalogue).
Facilities
Access to specialist databases for literature searches, Internet access, Wi-Fi, multifunctional copiers
Cloakroom
Please bring your own padlock if you would like to use one of the building's many lockers. The lockers must be emptied in the evening. A limited number of permanent lockers are also available. If you would like to borrow items or have any questions, please contact the information desk.
Special location: reserve collection (Shelf marks start with 800/Happ.)
Shelf marks starting with "800/Happ." are used for the reference collections of the departments in the Faculty of Business Management and Economics:
Building:
Z4, Hubland Süd (UB)
Subject librarian for Business and Economics and Computer Science (substitute)
Building:
Z4, Hubland Süd
Get in touch with us at any time, in writing, by telephone, by e-mail or via our contact form.